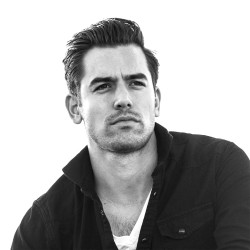 Rob Gregg
New York, NY
Business Development & Strategy
Rob is a Professional Consultant, GQ Insider and Luxury Brand Owner.
His 10+ years of Brand Strategy and Business Development experience extends across top global talent agencies, music labels and international advertising / brand licensing firms. With Consultant, Director, PM and CEO experience, Rob has lead companywide strategy across teams and divisions, managing 7-8 figure accounts and A-list celebrities, actors, musicians, athletes, directors, content creators, media outlets and brands.
His value is the ability to find holes in industries and develop / implement revolutionary strategies to expand market penetration, increase efficiencies, and open new revenue streams by acting as a conduit for creative disruption.
---
Minimum: 30 Minutes
$78.75
---