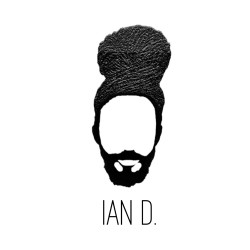 Ian Davis
New York, NY
Results-Oriented, Creative problem solver.
Serving as the goto resource to the creative community, seasoned Madison Avenue Ex pat, Ian Davis is a creative consultant that understands the separate worlds of marketing, artistry and creativity and can speak both languages.
Taking his passion(s) for helping others, creativity and culture, he combines his agency experiences at Wieden+Kennedy, McCann Erickson and HUGE to serve creatives with opportunities and provide creative solutions for brands, agencies and start ups.
---
Minimum: 30 Minutes
$63.00
---