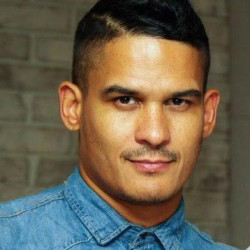 SHAWN WARD
Los Angeles, California
marketing, financial modeling, business plan, proforma, logistics, operations, digital marketing, digital advertising, sourcing, manufacturing, website design, e-commerce
Shawn is the President and COO of Ward & Fifth Consulting, a GTM agency focused on supporting the growth of early stage companies. Clients span the sectors of technology, consumer goods, transportation, financial technology, construction, philanthropy and travel.
As an Entrepreneur in Residence at Prohaus Capital, Shawn works to strengthen the business models of multiple fin tech startups in the areas of business operations, finance, marketing, project management and digital commerce with a focus on innovation and strategic problem solving.
Shawn has Bachelor & Masters degrees in Mechanical Engineering from the University of Michigan and Oakland University.
---
---